Experimental artist
merging
social documentation
with
contemporary philosophy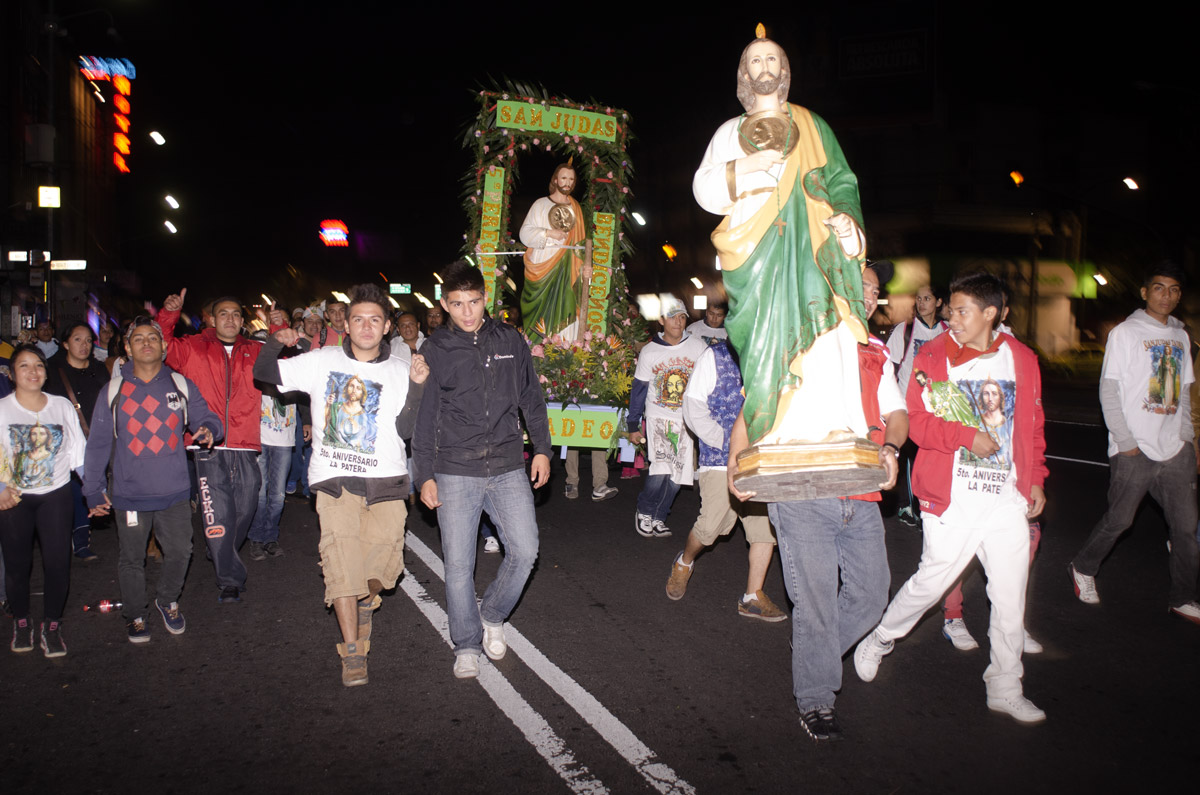 Since the widespread closure of psychiatric institutions, which started in the late 1980s, low-income housing facilities have become the primary aid for the severely mentally ill in many countries. The few people within the system who are not forced to live on the street are now recommended to live in these homes.Patients are no longer removed from society to be placed in mental institutions. Now they live in group-homes and are typically able to come and go as they please. However, the people who reside in these new facilities maintain a very distinct way of life. Constant regulation and periodic distribution of medications constitute the rules of these housing communities.
Because of severe medication, few social programs, and the longterm effects of their illnesses, the lives within these homes are usually very sedate and, often, the main form of socialization revolves around the designated smoke rooms. Consequently, the life-styles within these housing facilities tend to be very similar from country to country.In a sense, these facilities have created a new sub-culture; a new way of being for the deinstitutionalized.
This work explores the individual personalities that reside within these homes in Vancouver, New York, Mexico City and Paris.
Inspirado en el concepto de juegos de lenguaje del filósofo Wittgenstein, "MUGRIENTO Y hermoso" documenta varios clichés de "lo mugriento" de la Ciudad de México. Aquí la palabra "mugriento" no significa únicamente las escenas representadas, sino también la ironía del juego de lenguaje relacionado con cada escena. Así la palabra "mugriento" tiene dos significados: uno en las escenas reveladas en las fotografías y también la forma de mofarse de las percepciones clichosas y despectivas de ellas a través del humor negro del chilango. Esta ambivalencia de significado es la esencia de este trabajo.
Nous avons tou.tes integré et recrée ces comportements en masse si répandus qu'ils franchissent les frontières, les langues, l'identité. Comment surgissent-ils ? pourquoi sont-ils acceptés ? Se situant quelque part entre participation, critique et humour, par moyen de l'objectif, ces travaux explorent les sites où ces gestes, ces regards, voire ces coutumes vont de soi et se reproduisent par milliers.
Mugriento II: un experimento estético
A travers l'objectif, ces travaux montrent les parcours des tunnels du "Métropolitain", ralentissent le mouvement, le flux des trains, la précipitation des passagers. On entrevoit les structures des réseaux du métro de Paris, de New York, de Toronto, Vancouver et Mexico. Autant de personnes de chaque coin de chaque ville. Voilà ce qui génère l'interprétation du quotidien dans cette documentation selon laquelle le monde souterrain est le reflet de la ville propre.
Cette série est une exploration de la structure sentimentale des états et des sociétés dans lesquels les structures du système de transport s'installent concrètement. La photographie témoigne désormais d'une expérience d'observations structurales à tous les égards.